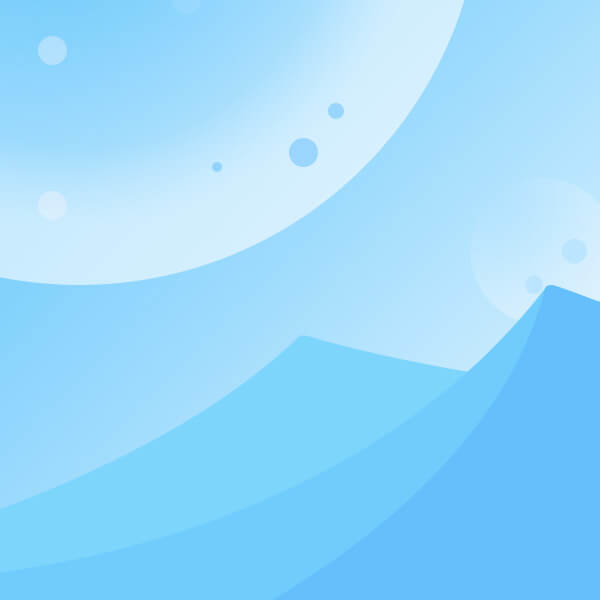 2022-04-07
Stainless steel woven wire cloth is formed chrome steel wire then woven together to make a square opening or oblong opening.
Read More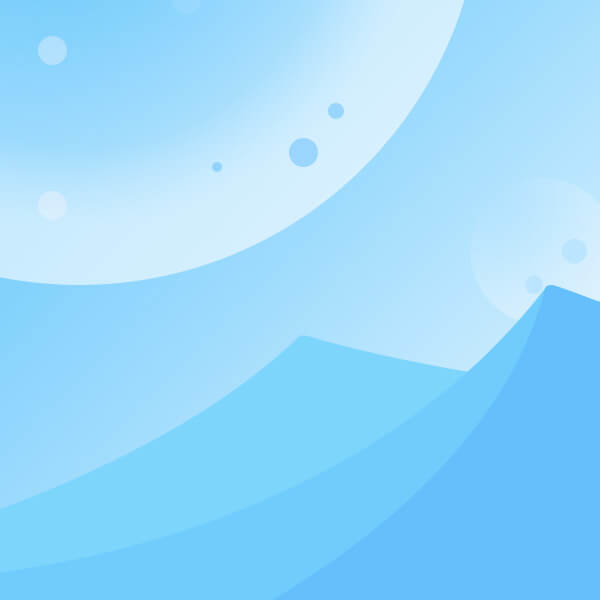 2020-10-13
Our company,Century Woven Wire Mesh Company, is perhaps the biggest provider for a wide range of wire work in China, for example, Stainless steel wire work, extended metal, Dutch wire work, copper work, welded wire work.
Read More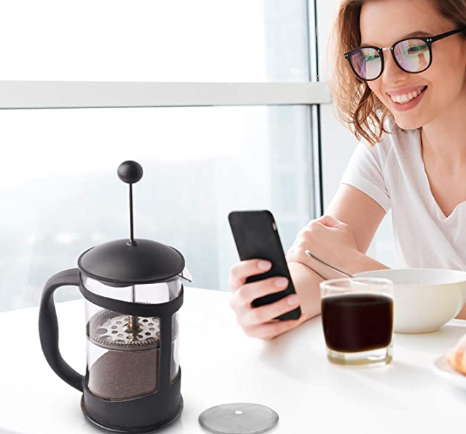 2020-08-10
Easily replace Stainless Steel Mesh Filters with little effort so you have more time to enjoy a better cup of coffee.Not only like coffee but also drink tea? Worried about the taste of coffee in the tea?Not a problem anymore! Now you can use one Stainless Steel Filter Mesh Disc for your loose leaf tea and designate the other for your favorite brew of coffee!
Read More