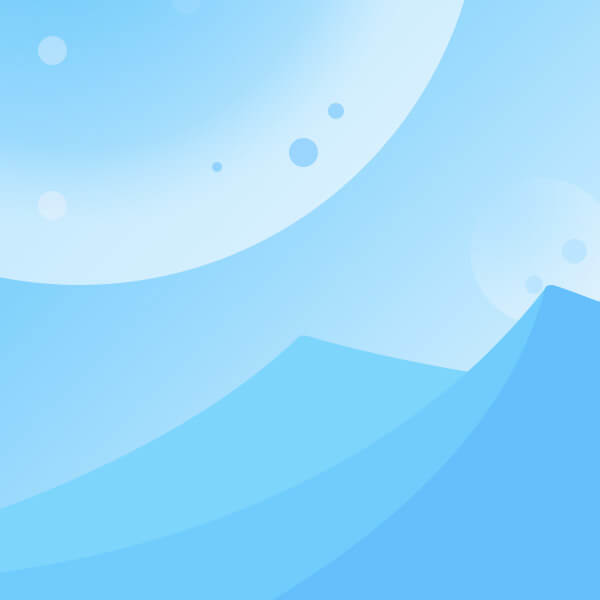 2022-03-17
Stainless steel architectural woven meshes are applicated for the exterior and interior of the building. They not only has superior performance than the original architectural elements, but also have a beautiful appearance, which are easy to attract our attention and is more and more popular with architectural decoration designers.
Read More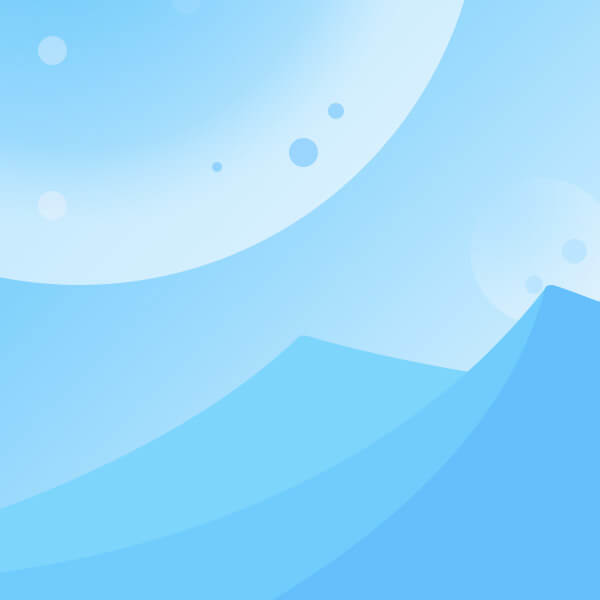 2022-03-10
Our stainless steel architectual wire mesh is woven from stainless steel, also known as decorative crimped woven mesh. Versatile, affordable, lightweight, simple and stable results are its main features, construction wire mesh can be used for almost any construction project.
Read More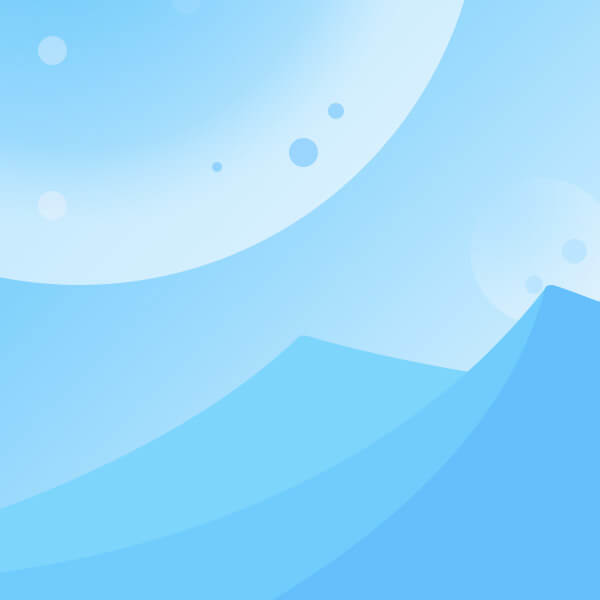 2020-10-28
Stainless Steel Architectural Mesh|AISI 304 or 316 Woven Wire Mesh is made with very quality hardened steel, aluminum amalgam, metal, copper or other composite materials.
Read More