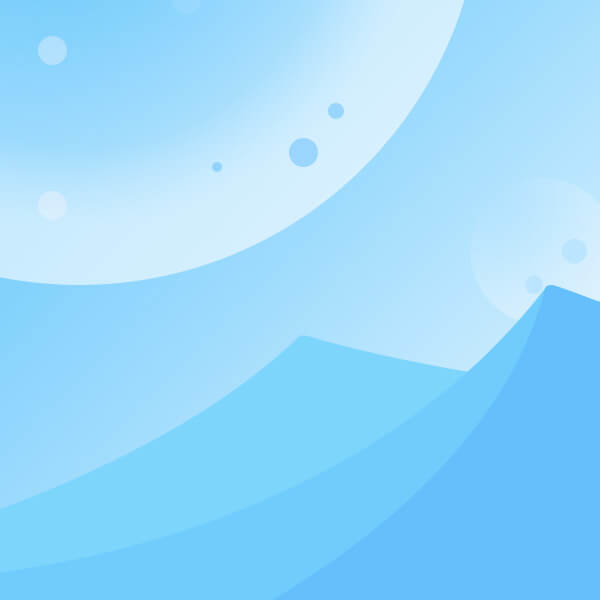 2020-11-09
Prevent Haze Security ScreensPrevent Haze Security Screens It is also known Anti-fog gauze netCommonly used specificationsWidth (m) : 1.0/1.2/1.5Length(m);50Product features:Prevent Haze Security Screens.
Read More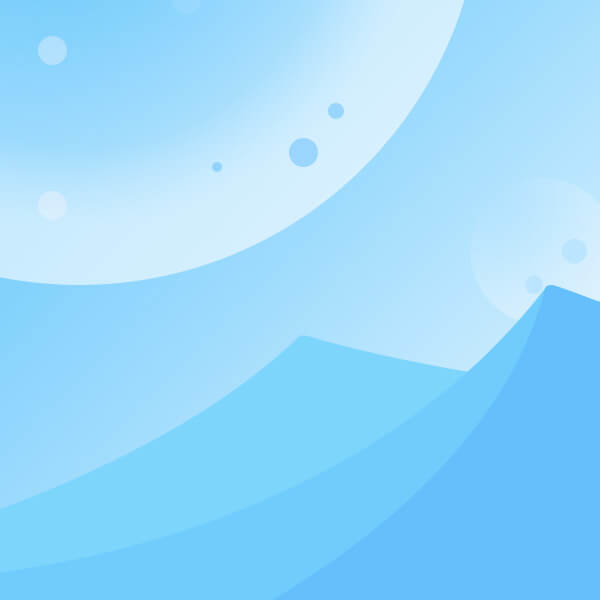 2020-10-23
Aluminum Expanded Mesh offers high inflexibility in an assortment of sizes and loads. The points of the jewel strands permit most extreme air flow and circulate weight on the metal to supporting edges.
Read More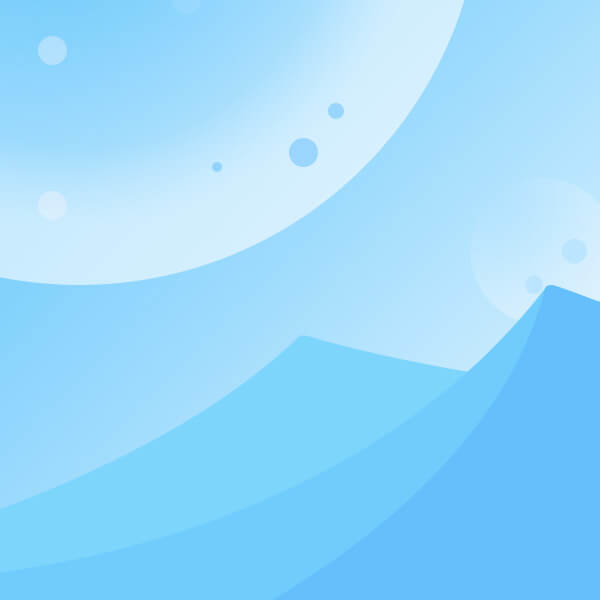 2020-10-22
Tempered steel security screen is likewise called slug confirmation window screen. The material is hardened steel wire (304 or 316). It has a level surface and exceptional insurance include, for example, fire and blade evidence.
Read More