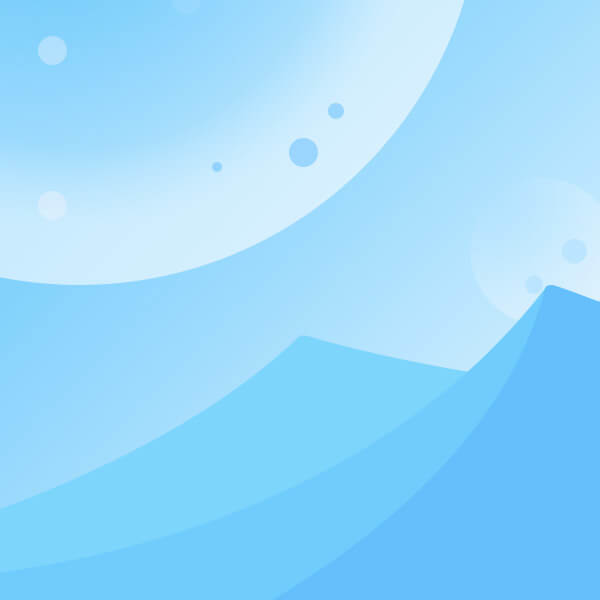 2020-11-12
Your advantagesNot only do we perforate, we also offer to cut, bend, shape and take responsibility for the all-important finishes. We can deliver the flat perforated sheets directly to you, or if desired, also take care of secondary operations.
Read More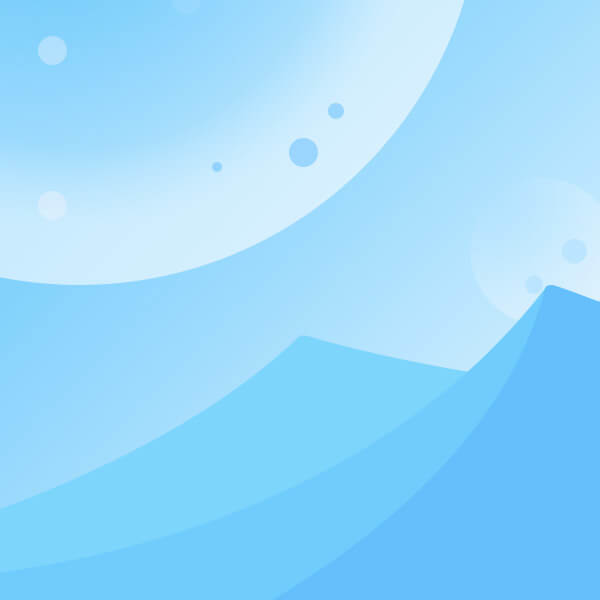 2020-11-06
RMIG is a trusted and reliable partner for professionals within the building industry. We can deliver products and solutions on time and at competitive prices. Our many years of experience and extensive knowledge of the building industry.
Read More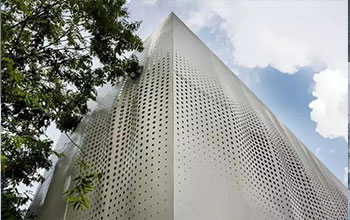 2020-07-29
Whether you are working on a large or small project, our vast range of perforated sheet makes it possible for us to find the best possible solution for you.
Read More