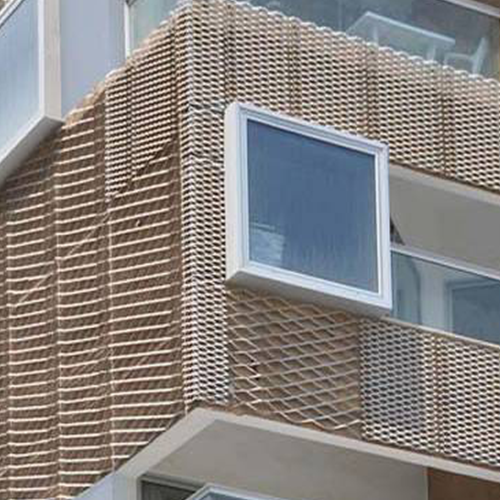 2020-11-30
Wire Materials:Mild steel wire, stainless steel wire, galvanized steel wireProcess:Galvanized after welding or galvanized before weldingFinish:Electric galvanizing, hot-dip zinc plating, stainless steel or PVC coatedGeneral Use:Welded Wire Mesh with excellent corrosion resistance .
Read More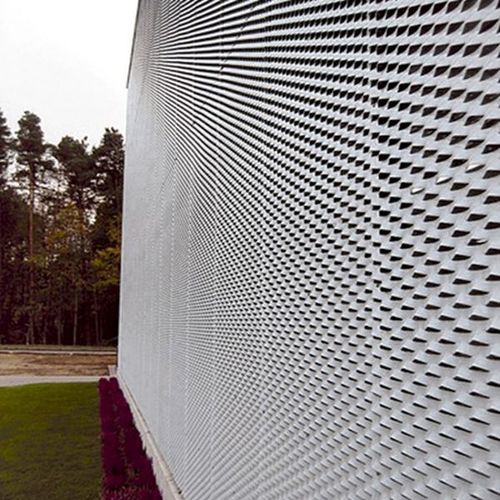 2020-11-23
Architecture Building decorative mesh —- Expanded metalExpanded metal mesh is made of steel sheet , punched and expanded to a panel which become to a mesh , and loner than the sheet, the mesh are different from the width of the strand and the size of the opening .
Read More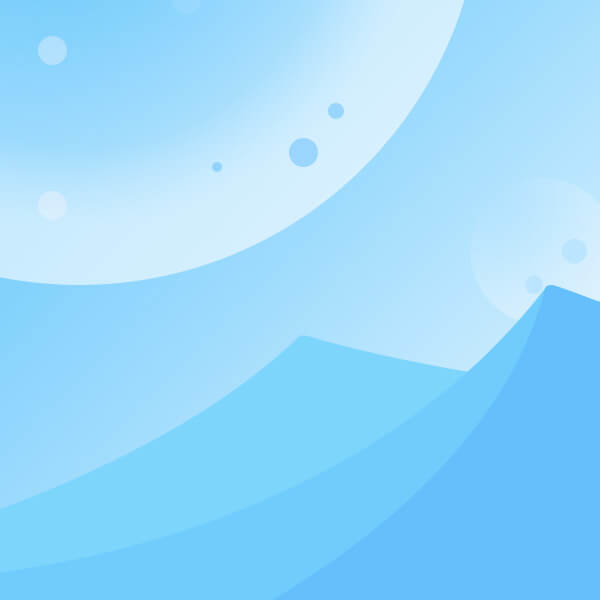 2020-11-19
Architectural decorative cable mesh is made with braided cable ropes across the metal rods. This structure allows the material to stretch while maintaining the same plane stiffness in the other. The material has unlimited durability, can bear the stress and deformation without damage.
Read More