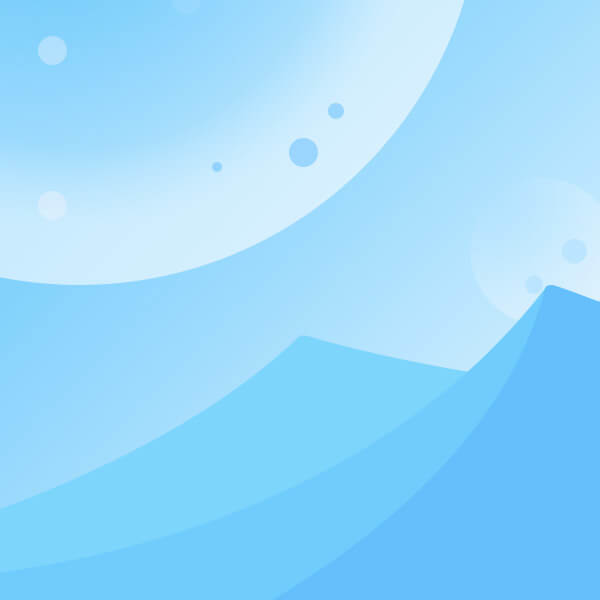 2020-10-29
202,304,316 scratch-proof pet screen stainless steel security window screen produces stainless steel window screen / stainless steel wire mesh/ filter mesh pack/ brass wire mesh / filter belt / crimped wire mesh etc.
Read More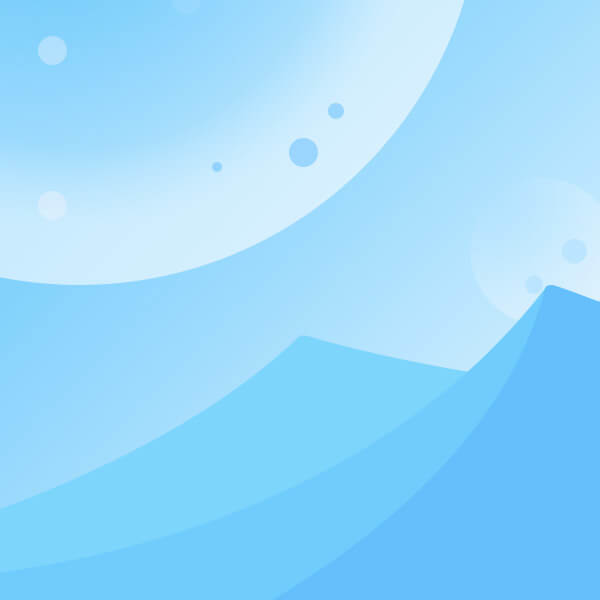 2020-10-27
Aluminum Metal Curtain Wall Cladding ​is a new type of metal composite material made by coating aluminum sheet and a special flame-retardant modified polyethylene plastic core material.
Read More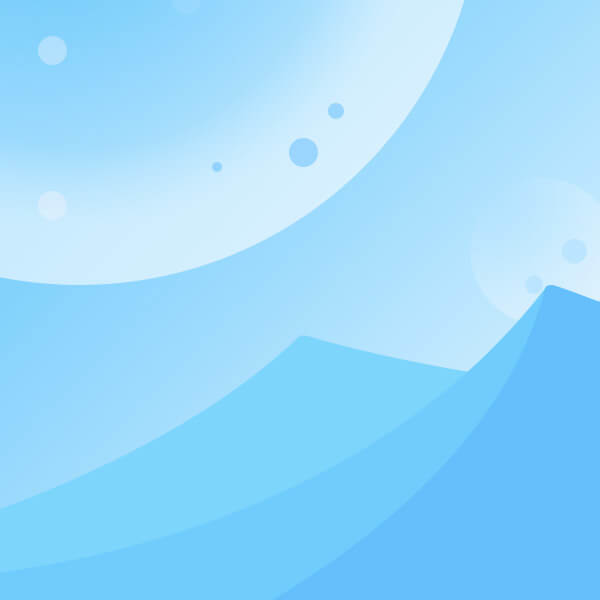 2020-10-17
Building enriching link work is made with interlaced link ropes over the metal bars. This structure permits the material to extend while keeping up a similar plane solidness in the other.
Read More