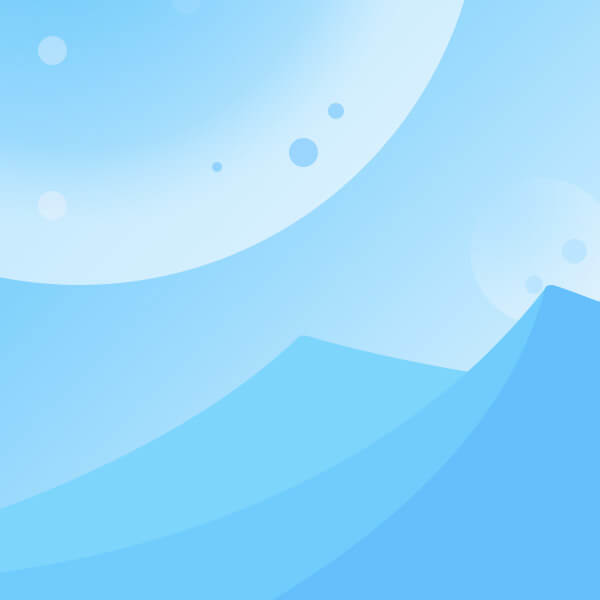 2022-03-31
Each stainless steel security screen in Yuandong is constructed from a tightly woven stainless steel mesh that resists knives, crowbars and other tools of theft. Buy first responders valuable time by keeping threats out of the way.
Read More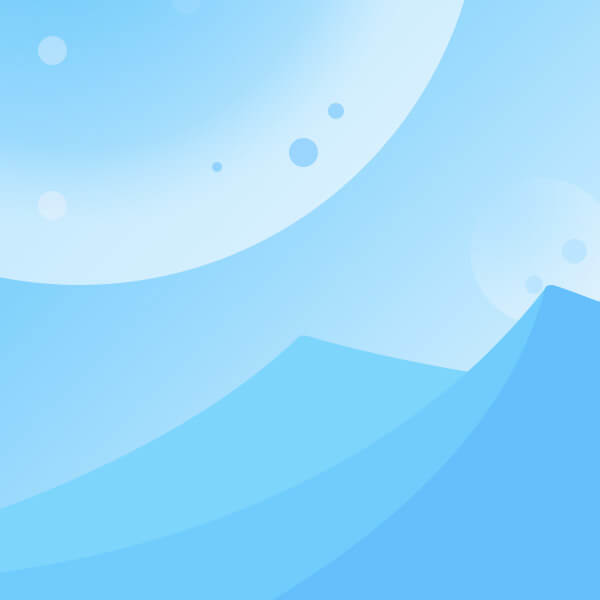 2022-03-03
Flexible and tough, our stainless steel security screens are designed to fit any window or door application. Whether it's keeping pesky insects out or providing safety net protection to keep your home safe and get the added benefit of ember protection in rural areas.
Read More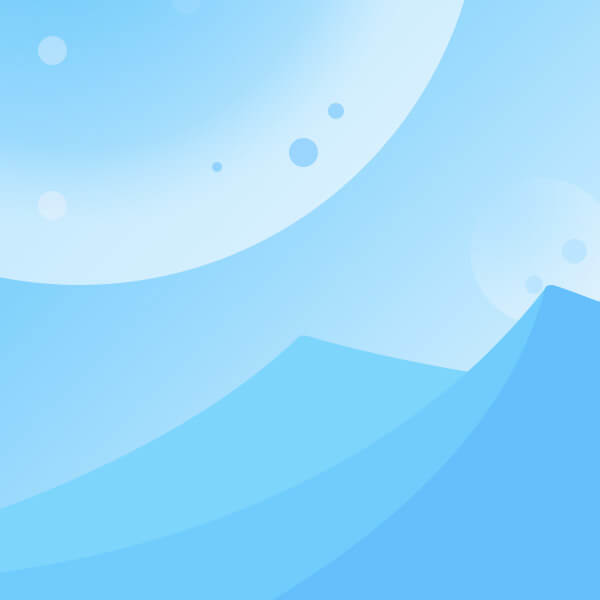 2022-02-17
The stainless steel security screen plays a decorative role, and the stainless steel screen partition is made of modern environmentally friendly and pollution-free stainless steel. The main material is stainless steel 304 and 201.
Read More