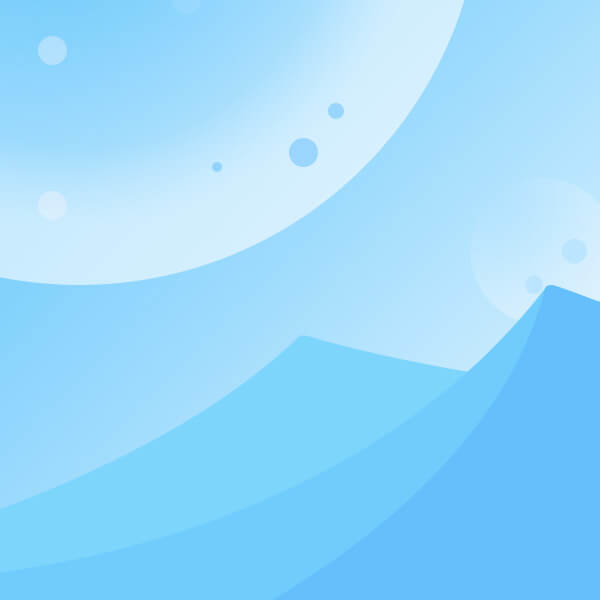 2020-11-09
Prevent Haze Security ScreensPrevent Haze Security Screens It is also known Anti-fog gauze netCommonly used specificationsWidth (m) : 1.0/1.2/1.5Length(m);50Product features:Prevent Haze Security Screens.
Read More

2020-09-21
Stainless Steel Security Screen with superb Australian high-strength alloy wire mesh weaving technology, and the structure design is human-oriented. Super security screens mesh truly realizes no sense of obstruction, no sense of obstruction, no sense of depression, and the interior is always bright and natural.
Read More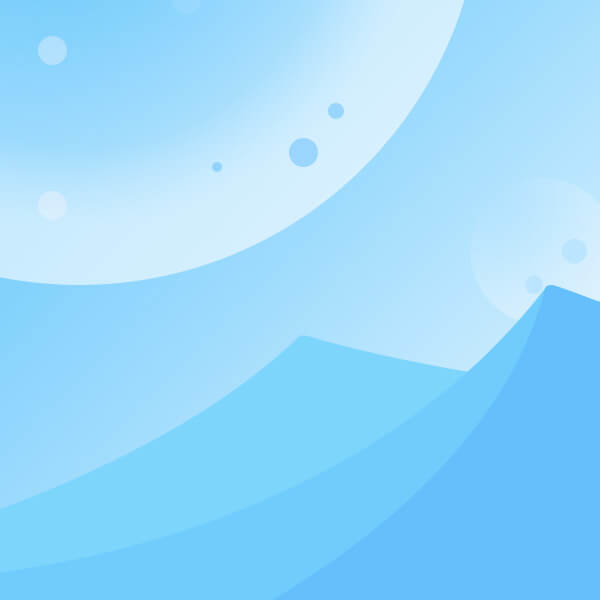 2020-09-19
Aviation aluminium alloy mesh is made from aviation grade aluminum alloy that has superior resistance to oxidation, high and low temperature, and all this passed strict tests. We can also offer the test report of salt spray resistance.
Read More