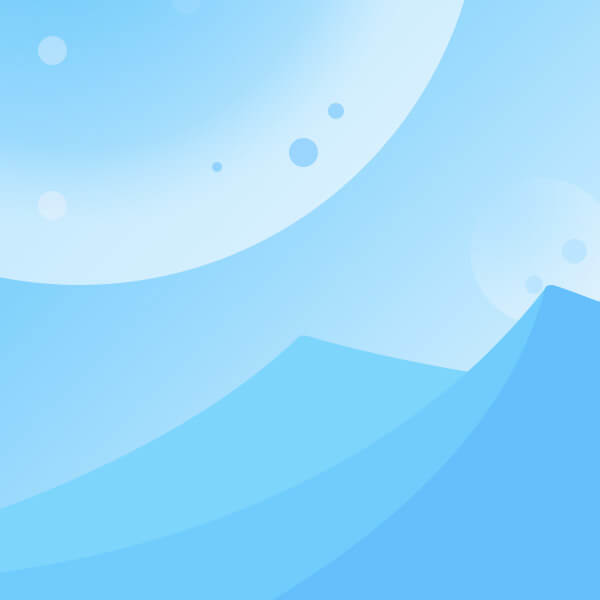 2020-10-22
Tempered steel security screen is likewise called slug confirmation window screen. The material is hardened steel wire (304 or 316). It has a level surface and exceptional insurance include, for example, fire and blade evidence.
Read More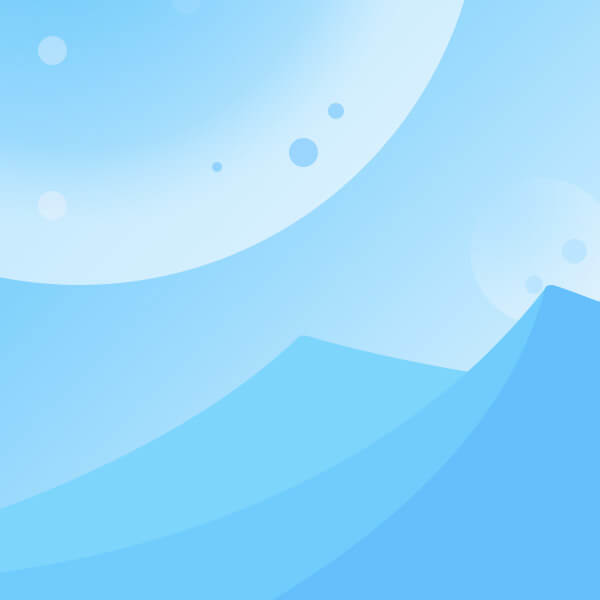 2020-10-21
Aluminum Expanded Mesh offers high unbending nature in an assortment of sizes and loads. The points of the precious stone strands permit most extreme air course and appropriate weight on the metal to supporting casings.
Read More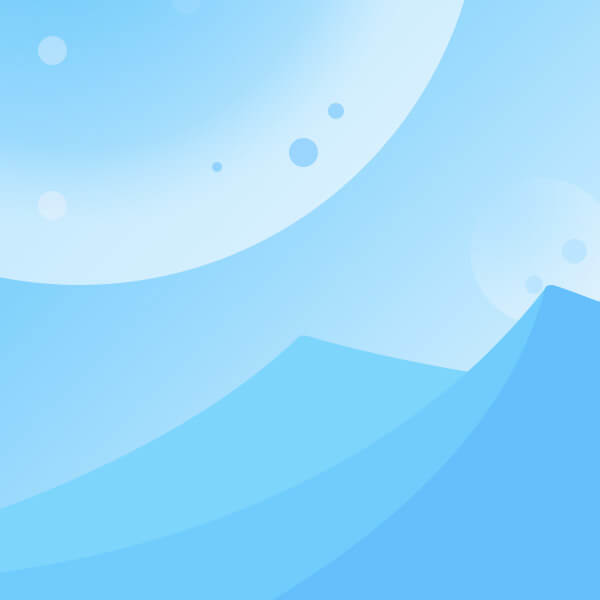 2020-09-19
Aviation aluminium alloy mesh is made from aviation grade aluminum alloy that has superior resistance to oxidation, high and low temperature, and all this passed strict tests. We can also offer the test report of salt spray resistance.
Read More