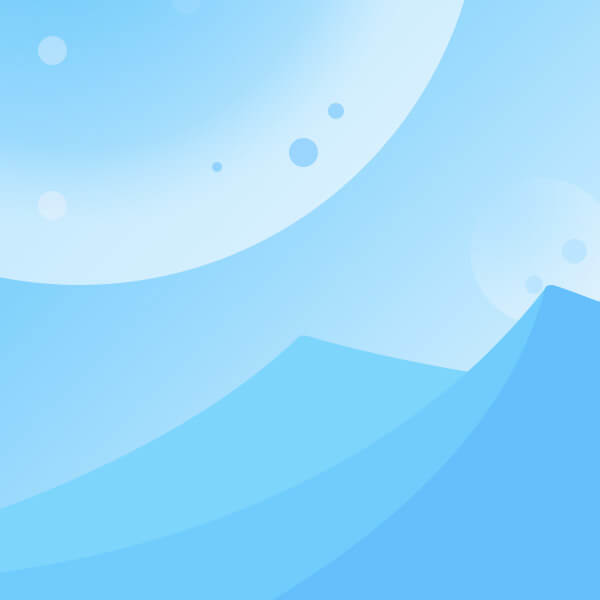 2020-11-15
Anti-theft screens and windows: clean in summerThe screen door acts as a good filter, reducing the amount of external dirt, dust and pollen entering your house, but the dust builds up quickly.
Read More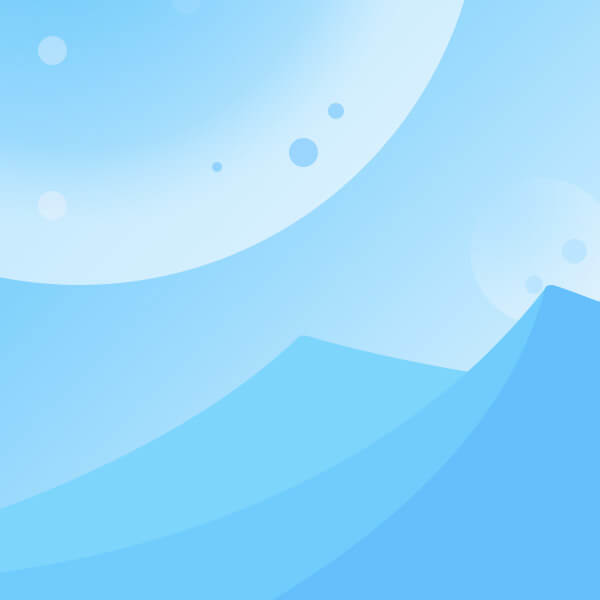 2020-09-02
Stainless steel security screen for anti-insects and bullets is a new material imported from Australia, with superb Australian high-strength alloy wire mesh weaving technology, and the structure design is human-oriented.
Read More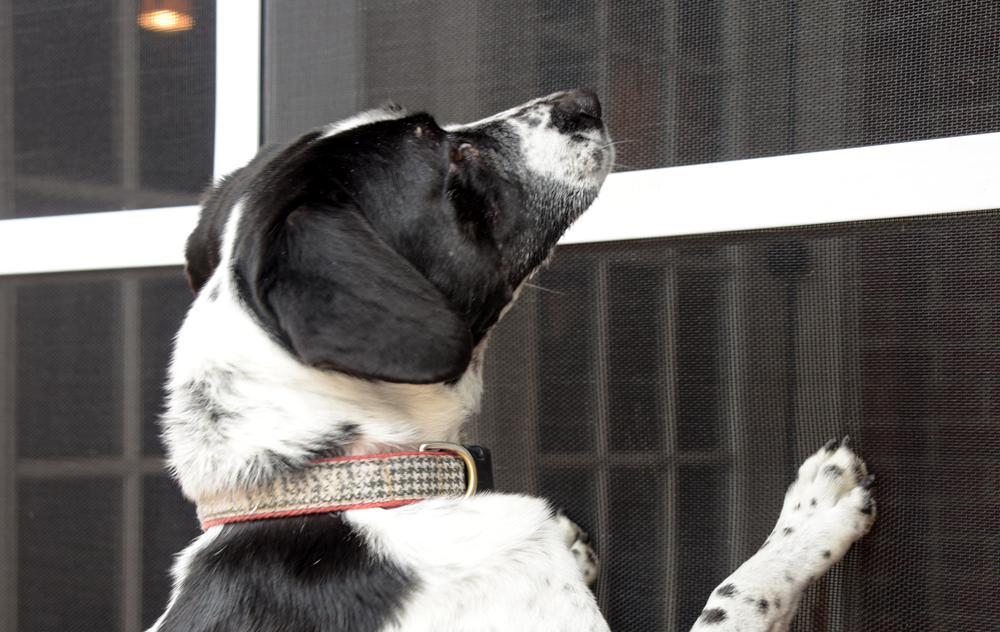 2020-06-26
For a big dog or a cat that won't stop, we recommend that you make a purchase in the current door & window security screen to prevent it from being strong and pet-proof, even the most violent attacks can be resisted.
Read More