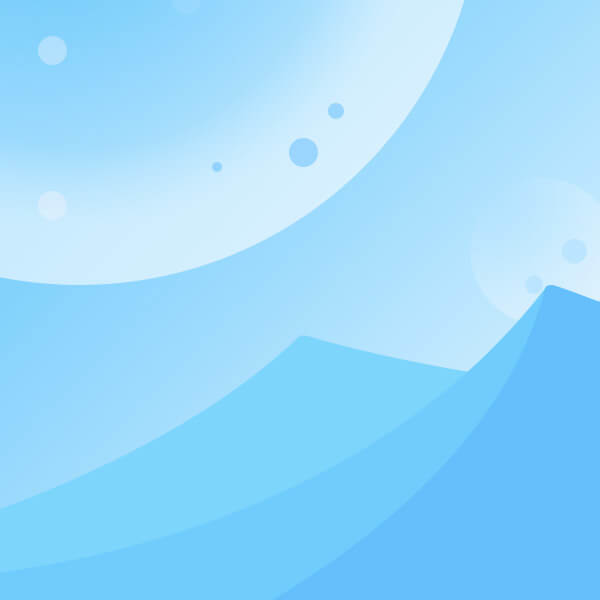 2022-03-31
Each stainless steel security screen in Yuandong is constructed from a tightly woven stainless steel mesh that resists knives, crowbars and other tools of theft. Buy first responders valuable time by keeping threats out of the way.
Read More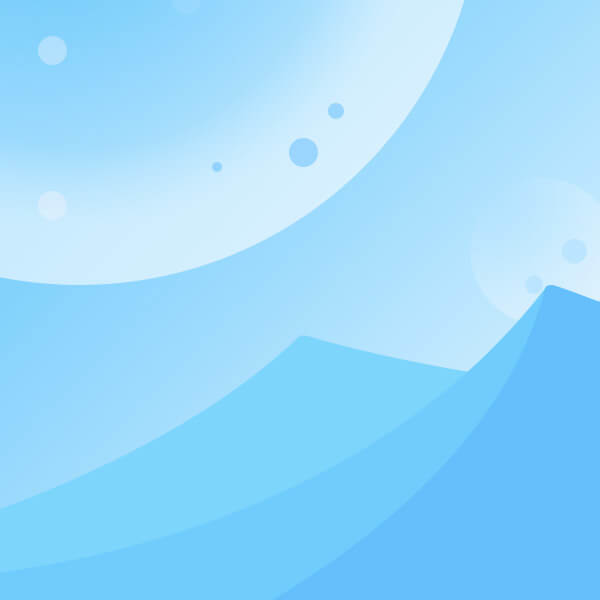 2022-03-24
Stainless steel woven wire meshes are woven from various raw materials such as high-quality stainless steel wire SUS302 304 304L 316 316L.
Read More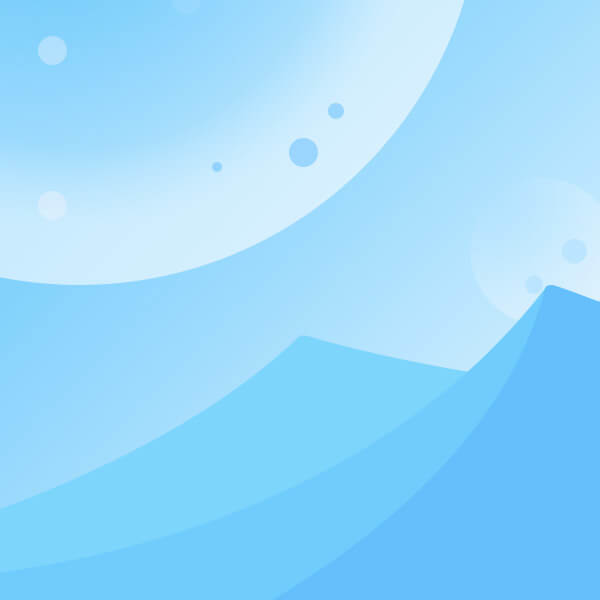 2022-03-17
Stainless steel architectural woven meshes are applicated for the exterior and interior of the building. They not only has superior performance than the original architectural elements, but also have a beautiful appearance, which are easy to attract our attention and is more and more popular with architectural decoration designers.
Read More